Get to know the GEMAC Academy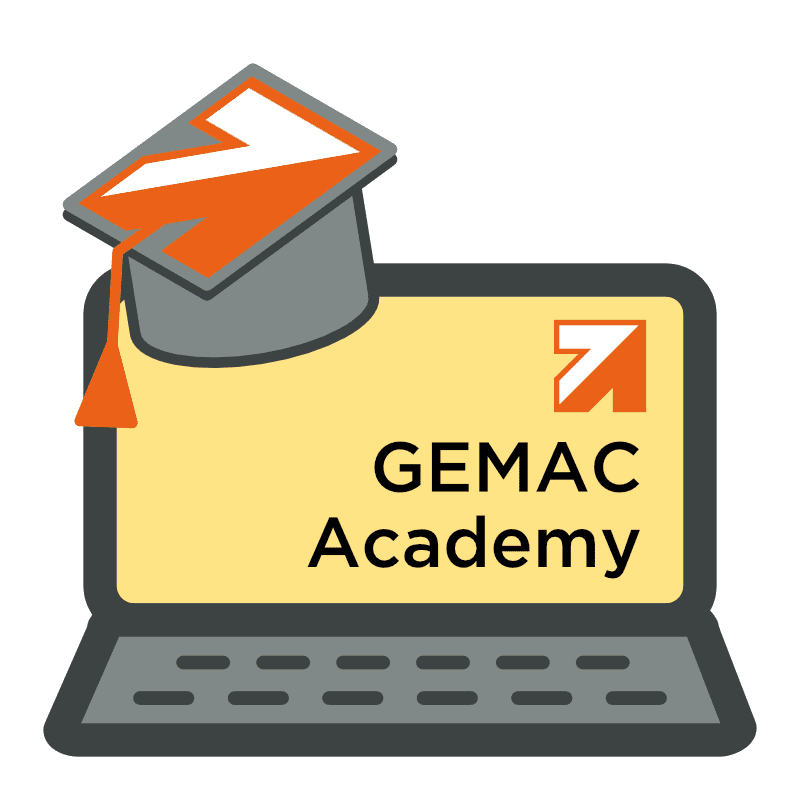 Welcome to the course!
This course will show you the ben­e­fits of self-study on our learn­ing plat­form. You will learn by sim­ply walk­ing through this course.
Below you can see the con­tents of the course. Unfold the top­ics to learn more.
Where to start?
Please scroll down and click on the first les­son "What is GEMAC Academy" to start the course.